Houston, TX Table & Chair Rentals
Book Online 24hrs a Day. Order Today, Get it Today.
Tables & Chairs
We deliver to all neighboring Houston cities also!
Chairs
Tables
Lounge Furniture
About Us
Sky High Party Rentals specializes in providing inflatable party rental attractions for children and family entertainment. It's no secret that families and schools rave about our products and quality service.
Our huge line of themed and licensed bounce houses give families the ability to transform any backyard into the land of imagination they've always dreamed of.
Open 7 days
High Quality
24/7 Ordering
State Inspected
Insured for Parks
Superior Service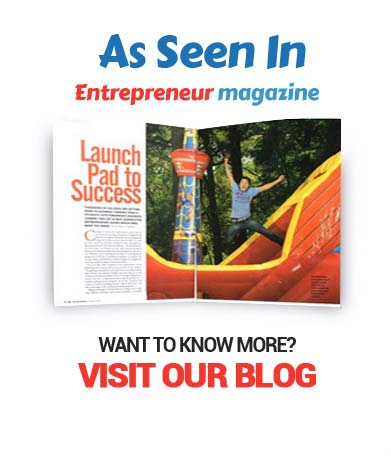 Wedding Events
Birthday Parties
Celebrations
Holiday Parties
Community Events
Corporate Functions
Community Events
Family Reunions
Private Party
4th of July
Memorial Day
Grand Opening Event
Football Party
Graduation Party
Halloween
Christmas Party
Cowboy Parties
Promotions
Fundraisers
Rodeo Parties
Chili Cook Offs
Potlucks
Texans Parties
Astros Parties
Dynamo Parties