Baseball Party Ideas in Houston, TX
Plan an amazing baseball themed party for kids & baseball lovers alike!
Baseball
Now delivering to Houston suburbs too!
About Us
Sky High Party Rentals specializes in providing inflatable party rental attractions for children and family entertainment. It's no secret that families and schools rave about our products and quality service.
Our huge line of themed and licensed bounce houses give families the ability to transform any backyard into the land of imagination they've always dreamed of.
Open 7 days
High Quality
24/7 Ordering
State Inspected
Insured for Parks
Superior Service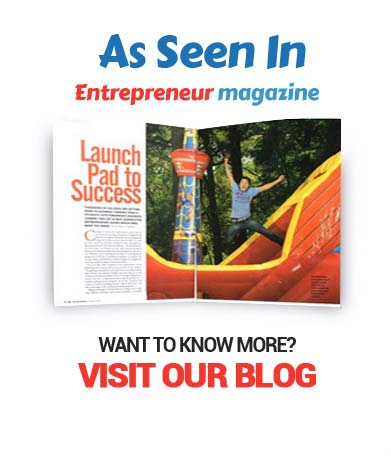 Birthday Party
Celebrations
Club aEvents
Community Event
Corporate Function
Community Event
Family Reunion
Private Party
4th of July
Memorial Day
Grand Opening Event
Football Party
Graduation Party
Halloween
Christmas Party
Cowboy Parties
Promotions
Gorilla Marketing
Fundraisers
Rodeo Parties
Chili Cook Offs
Potlucks
Texans Parties
Astros Parties
Dynamo Parties