Auto Liability Policy

If you need just need proof of coverage for our automobilie insurance, you can get that here. Many organizations require that the company they get bounce houses from is insured with high limits for motor vehicle accidents. Sky High Party Rentals carries insurance that satisfies all school and corporate requirements, making it easier for you to get the items you need to plan the best event.
Click Here To Download Proof of our Auto Insurance
If you need a completed copy, we can send you one after you have made a reservation if you email reservations@skyhighpartyrentals.com
Please note, information such as the carrier may not be shown and is only viewable for customers after they have already made a reservation.
About Us
We're a bunch of parents ourselves that got together to start a company that helps keep the kids busy, outside! When we started there was very few unique inflatables you could find or many reliable companies to choose from.
What's worse, these companies wouldn't answer phones or emails. They weren't insured for parks, and had terrible reviews. We knew there had to be a better way to get fun delivered effortlesly anywhere we wanted. So we set out and created Sky High Party Rentals. Book an inflatable online in minutes and get amazing fun delivered clean, safe, and on time.
Our huge line of themed and licensed bounce houses give families the ability to transform any backyard into the land of imagination they've always dreamed of.
Open 7 days
High Quality
24/7 Ordering
State Inspected
Insured for Parks
Superior Service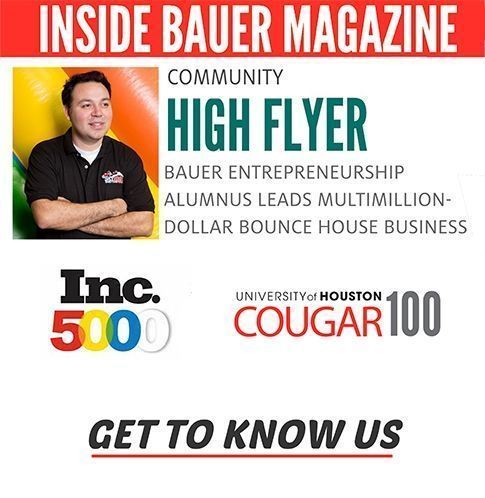 Birthday Parties
Neighborhood Night Out
Holiday Parties
Team Building
Surprise Parties
Club Events
Grand Openings
Community Events
Corporate Functions
Community Events
Family Reunions
Private Parties
4th of July Events
Memorial Day Parties
Quinceaeras
Car Dealerships
Football Tailgating
Graduation Parties
Halloween Parties
Thanksgiving Parties
Christmas Parties
Trade Shows / Conferences
Music Festivals
Fundraisers
Office Parties
Film Festivals
Innovative Events
Branding
NFL Football Events
MLB Baseball Events
NHL Hockey Events
MLS Soccer Events
Tech Events